The ideal campaign for people who know the capital of Sri Lanka.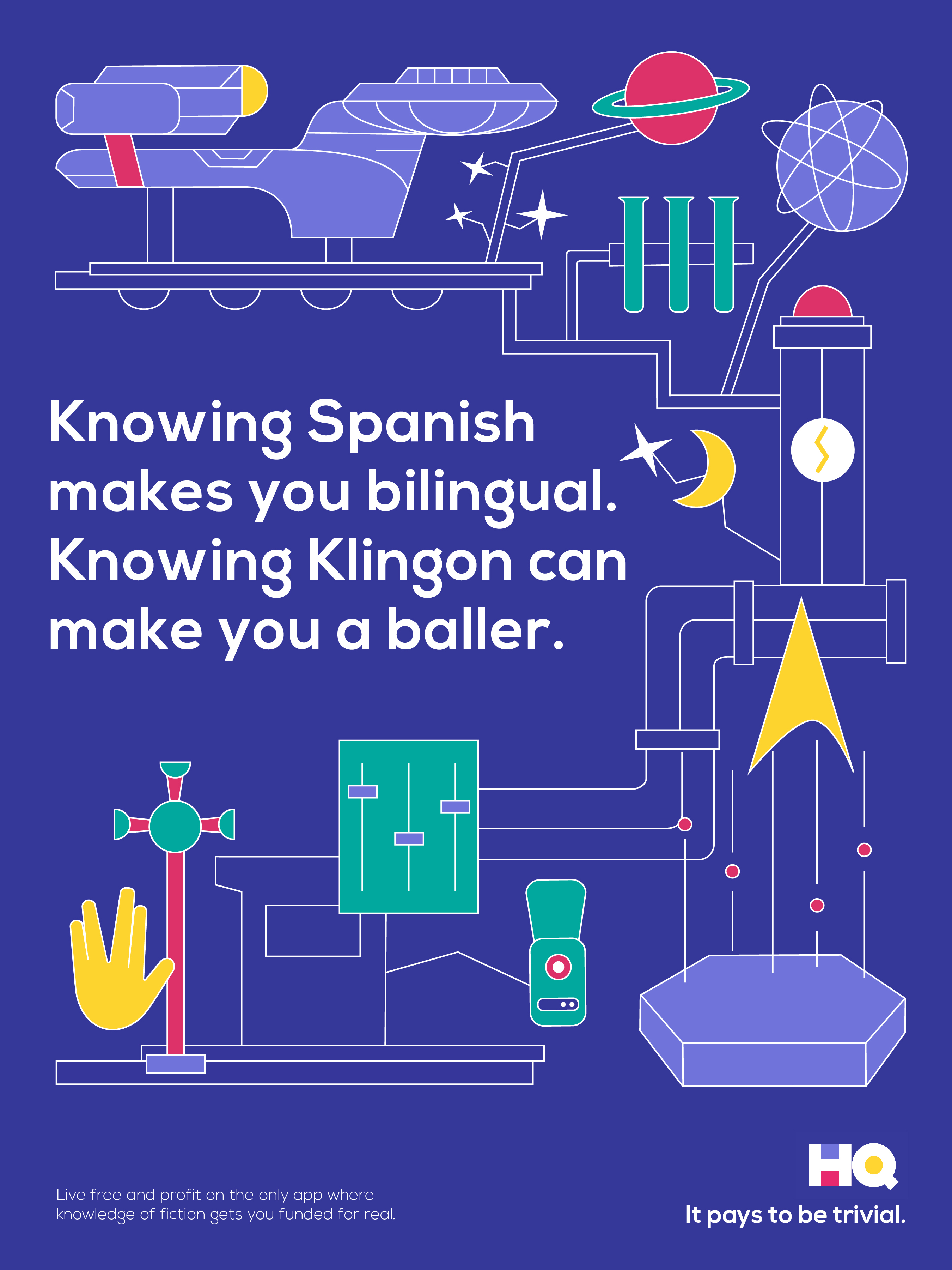 Fund Your Lyft Fare
While Lyfting, passengers can answer HQ trivia questions to earn discounts on their ride. Kind of like a mobile Cash Cab, but less flashy.




Smarties Get To Skip
When watching Hulu, if you answer the HQ content-related question correctly, you can skip the ad. More soup for you!


2019 Gold National Addy | Magazine Advertising Campaign
2019 Silver 10th District Addy | Magazine Advertising Campaign
2019 Silver Austin Addy | Magazine Advertising Campaign
Featured on Clio's Ads of the World