For $199.99, you can have a giant eyeball sit on your front porch all day.
Holiday Doorbells
Offer a festive welcome, no matter what holiday you're celebrating. Tones include: Seductive Whispers for your Valentine, St. Patty's Day Irish Drinking Ballads, April Fool's Knock-Knock Jokes, A Fourth of July Pledge of Allegiance, Halloween Witch Cackles, and Non-Denominational Holiday Snowfall.
Adjacent Holiday Instagram Story Ads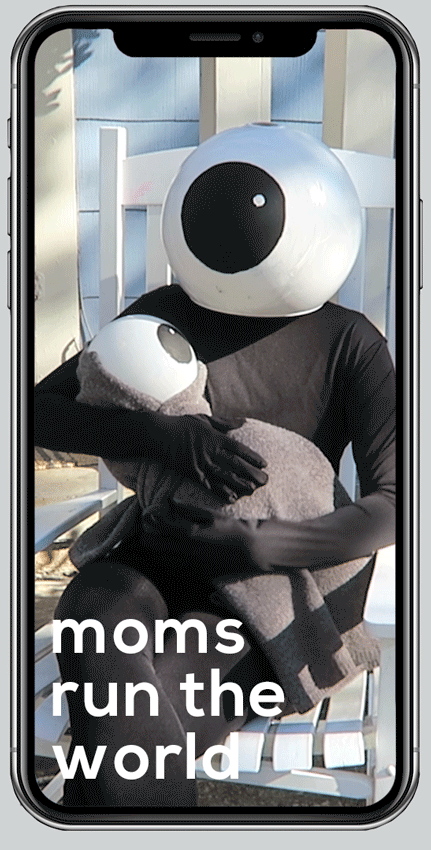 Video Bus Shelter
An around-the-clock stream gives a glimpse into how home protection looks with a Nest video stream.
Copywriting:
Stooph Wang
2019 Gold Austin Addy | Television Advertising Campaign